Welcome to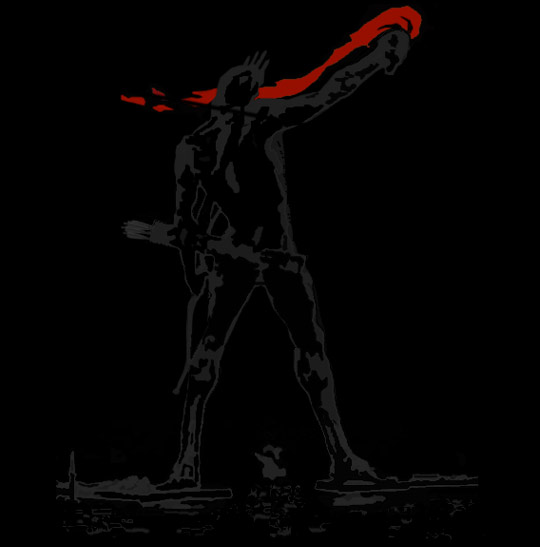 The Arrogant Atheist Blog!


Here you'll find our rants on

current events

,

philosophy

,

religion, atheist culture

as well as announcements on the latest from our clothing-line where we make apparel for the

fashionably-minded

atheist.

The Arrogant Atheist was founded to combat the rampant spread of religion, the archaic yet potently oppressive force that stifles the progress and happiness of man to the very edges of the earth;
even in an otherwise scientific and technological age,
the specter of religion rules your every action, from governmental policy to social convention.

But we can change all that. We can unite, all brilliant minds forming a single torch- illuminating the dark corners of the world where threats, fear and the autocracy of ignorance still reign with seemingly unconquerable strength.

We can bring a revolution to the world- creating an enlightened age where man no longer grovels and bows down, but reaches skyward.